At Comprehensive Chiropractic we take a multidimensional approach to your care
We offer a variety of soft tissue techniques, chiropractic adjustments, and rehabilitation in office. We don't require you to sign on for lengthy treatment plans or buy a bunch of supplements. We utilize an evidence based approach based on scientific research, clinical experience, and patient preference. Our goal is to help you reach all of your health goals.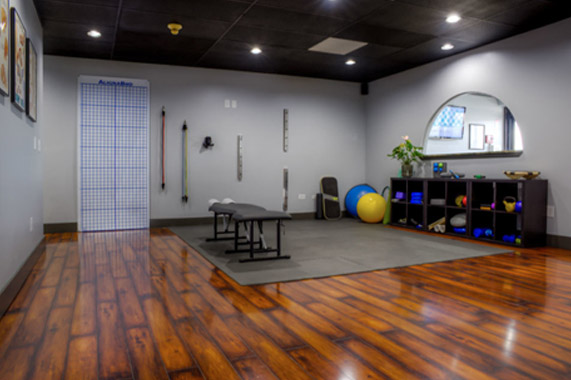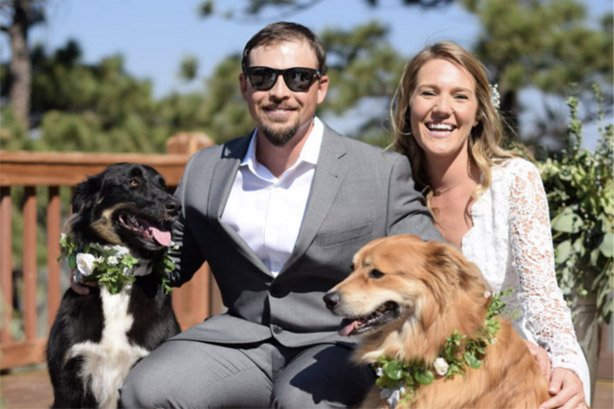 Our Chiropractic Team
Comprehensive Chiropractic was founded by a husband and wife chiropractic team. Our doctors are committed to offering you the most current, conservative and proven health care options. At Comprehensive Chiropractic we offer a comprehensive approach to your care. Most office visits include soft tissue work, chiropractic adjustments, and rehabilitation exercises. We also offer dry needling, digital x-rays, decompression, ultrasound, and more.
Dr. Roxanne takes pride in providing the best care possible and is driven to help people reach their health goals. She believes that no single approach is right for every individual and uses a range of modalities in her treatments.
Dr. Brad feels that it is his mission to provide the most comprehensive and up to date evidence-based care to all of his patients. Dr. Brad is a military veteran he served in the 82nd Airborne Infantry of the Army.
Community
Comprehensive Chiropractic enjoys working sporting events such as triathlons, muay thai, football, tennis, and many more.
Being involved in the community and giving people the help they need is important to Comprehensive Chiropractic. To the doctors Chiropractic is not just about the adjustment. Chiropractic is a lifestyle change and the doctors are there to help you achieve your goals.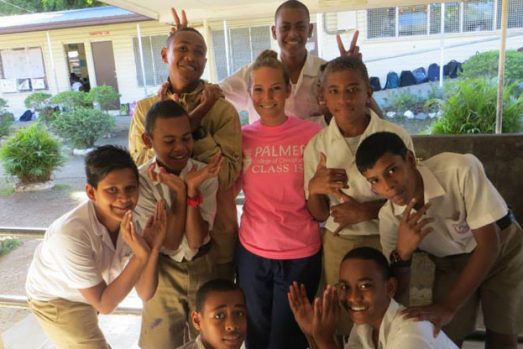 Are you ready to meet with one of our doctors? Fill out the form below to request an appointment. We'd love to hear from you!