Chiropractic Adjustment
Chiropractors pride themselves on offering a drug free approach
10 common conditions chiropractors can treat are sciatica, low back pain & neck pain, headaches, colic infections, ear infections, neurological conditions, blood pressure, tendonitis, frozen shoulder, scoliosis and chronic fatigue.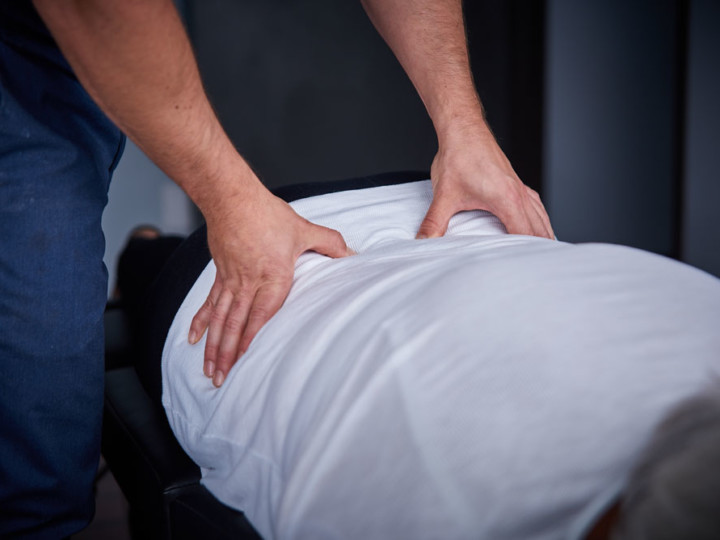 What is chiropractic adjustment?
Chiropractors pride themselves on offering a drug free approach to treating their patients and the chiropractic adjustment is the first tool used. The adjustment is a form of treatment unique to the chiropractic profession. It is a specific form of manual therapy that applies force to a dysfunctional joint in the spine or extremities. At Comprehensive Chiropractic the doctors utilize many different adjusting techniques depending on the patients preference and presenting dysfunction.
What can chiropractors treat?
Chiropractic doctors are certified in low force instrument techniques as well as high velocity manual techniques. All the tables are equipped with drops and there is a flexion-distraction table. The chiropractic adjustment is a well researched form of therapy that is applied in conjunction with other forms of treatment at Comprehensive Chiropractic. It has been proven to be safe and effective for individuals of all ages.
Our Chiropractic Services
I started seeing Dr. Roxy in my third trimester of pregnancy because I wanted a Webster certified chiropractor to help with the aches and pains of pregnancy.
Oh let me count the ways :). But seriously, the office is clean and spacious even with a little kids play area (hello mama's). It's easy to set up appointments, and they are so sincere.
If a family member called me looking for a Chiropractor, without a doubt I would tell them to call Comprehensive Chiropractic! Very knowledgeable and super friendly office!
Dr. Bradley Knox is an excellent health care professional. Extremely knowledgeable and friendly as well. I'm a competitive athlete and I've only been working with him for the last week!!
Are you ready to meet with one of our doctors? Fill out the form below to request an appointment. We'd love to hear from you