Regain your strength with proper rehabilitation after an injury
After injury or an operation the body needs proper rehabilitation to regain strength and range of motion. A joint or muscle that has not been properly rehabilitated can cause bio-mechanical problems later. The doctors at Comprehensive Chiropractic offer personalized one-on-one care to help you achieve your goals.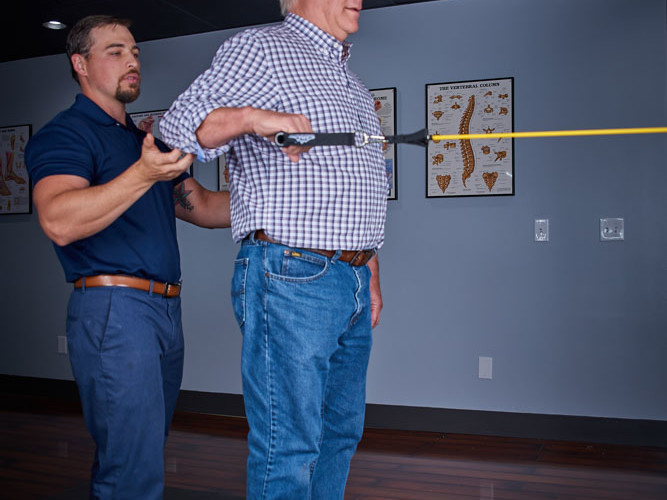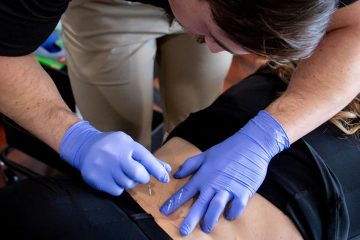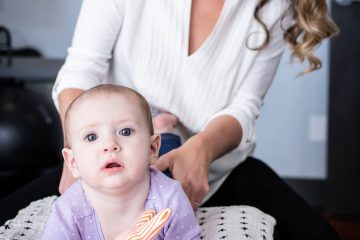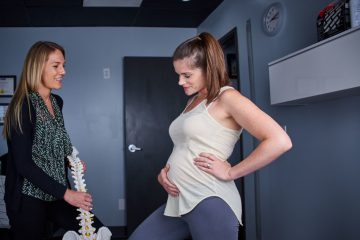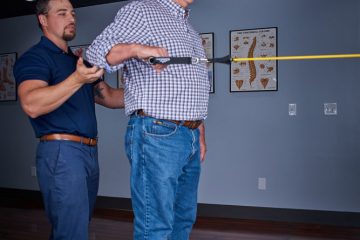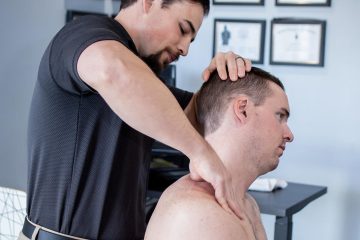 Myofascial Release Technique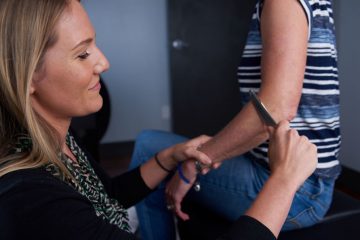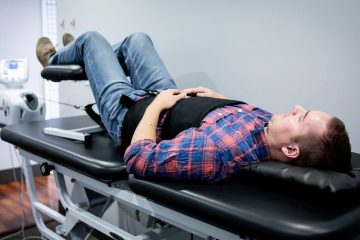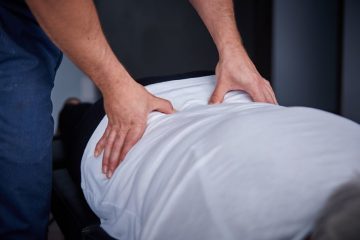 I started seeing Dr. Roxy in my third trimester of pregnancy because I wanted a Webster certified chiropractor to help with the aches and pains of pregnancy.
Oh let me count the ways :). But seriously, the office is clean and spacious even with a little kids play area (hello mama's). It's easy to set up appointments, and they are so sincere.
If a family member called me looking for a Chiropractor, without a doubt I would tell them to call Comprehensive Chiropractic! Very knowledgeable and super friendly office!
Dr. Bradley Knox is an excellent health care professional. Extremely knowledgeable and friendly as well. I'm a competitive athlete and I've only been working with him for the last week!!
The doctors at Comprehensive Chiropractic can help. We are able to work with your insurance company and make sure your get the care you need. Fill out the form below and we will reach out for a free consultation as soon as possible.