Pediatric chiropractic care has groundbreaking benefits
Pediatrics care for children offers your family a solid foundation for wellness. Throughout pregnancy, birth, and childhood, the chiropractic lifestyle offers choices and benefits for your greater health and well-being. The ICPA has initiated a ground breaking study on the safety and effectiveness of chiropractic care for children. The preliminary results are outstanding and show that chiropractic care is safe for children. Even more significant is that parents reported improved sleep patterns, improved behavior and attitude and improved immune system function.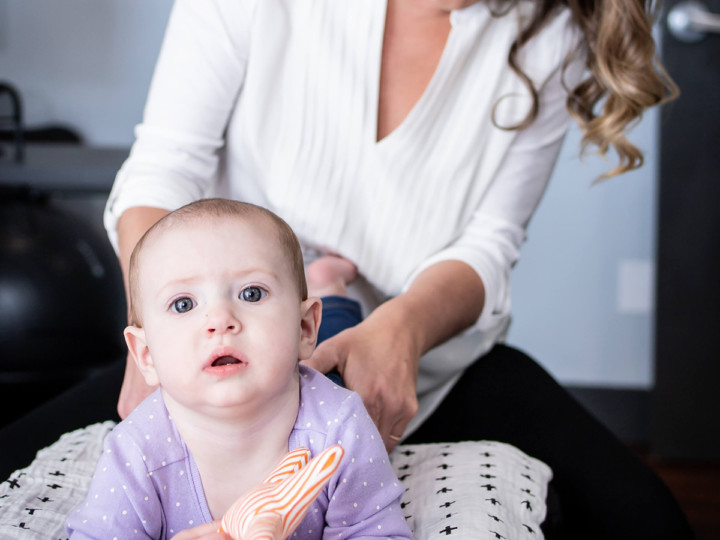 I started seeing Dr. Roxy in my third trimester of pregnancy because I wanted a Webster certified chiropractor to help with the aches and pains of pregnancy.
Oh let me count the ways :). But seriously, the office is clean and spacious even with a little kids play area (hello mama's). It's easy to set up appointments, and they are so sincere.
If a family member called me looking for a Chiropractor, without a doubt I would tell them to call Comprehensive Chiropractic! Very knowledgeable and super friendly office!
Dr. Bradley Knox is an excellent health care professional. Extremely knowledgeable and friendly as well. I'm a competitive athlete and I've only been working with him for the last week!!
Are you ready to meet with one of our doctors? Fill out the form below to request an appointment. We'd love to hear from you